SMU's Off Campus Bookstore
Founded at SMU in 2012 by an SMU BBA student, in Dallas, we have served thousands of SMU students through our locally operated warehouse. We have become a staple on campus as the easiest way to buy, sell, and rent textbooks. Our campus reps meet you to deliver and buyback your textbooks.

SMU Textbook Buyback
We offer the most cash for textbooks at SMU. Sell your books to a campus rep or visit our buyback table at Jimmy John's during finals week.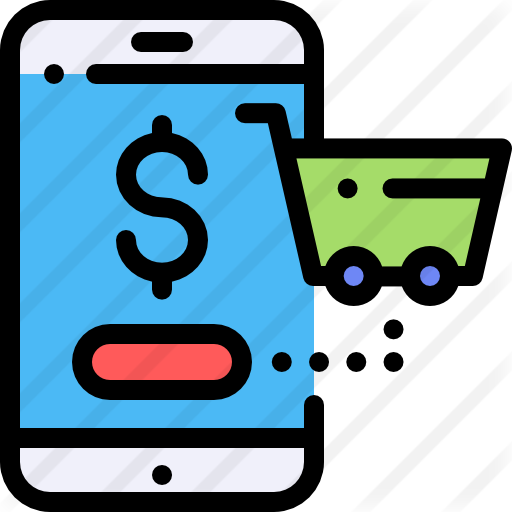 Books and Quotes
Purchase or rent your books through us - or become a member for discounted price quotes you can take to the SMU bookstore for a price match.

Local Delivery
We deliver to SMU dorms and off campus apartments from our local SMU warehouse. We can deliver to Boaz, Mcelvaney/ MoMac/ Cockrell-Mcintosh, Loyd, Ware, Kathy Crow, Crum, VS, and Armstrong.
Become a Textbook Valet member at SMU: